From our Coronavirus API which has now served 500,000 requests, to our ads that reach a million people every month, it all started from a small home-office in the charmingly quaint city of Villefranche sur Mer.
A classic French fishing village situated between the giants of Nice and Monaco; its often overlooked as merely a place that one must travel through to get to either of the aforementioned. This couldn't be farther from the truth.
Recently having celebrated our second birthday in the company hometown; we've come to learn that Villefranche is easily one of the best destinations on the French Riviera.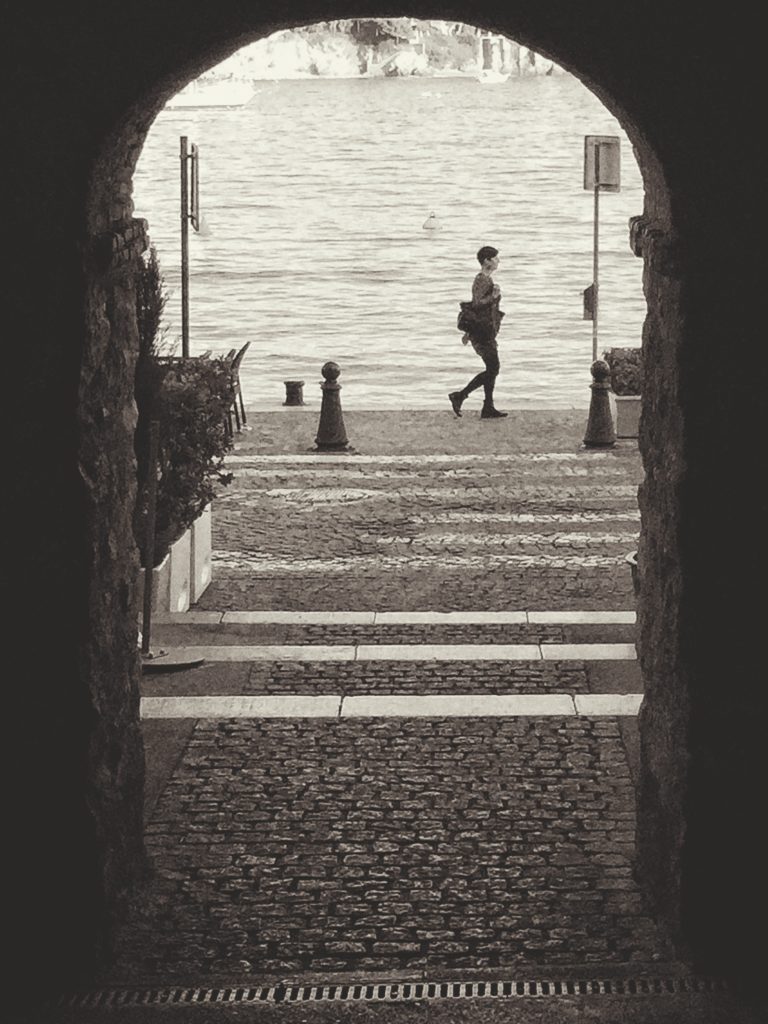 In order to help and give back to our local community, this June we're offering our web development services free of charge to qualifying businesses.
Specifically, we're waiving the fee for our informational site web development service. Small businesses in Villefranche can benefit from having an elegant one-page website built for them, including any pictures and text as required.
All websites built are responsive and look great on mobile phones as well as computers. They're also friendly with search engines like Google.
Thanks to this offer, local small businesses can save 999 EUR on their website development, get themselves online, and bring in more customers.
I'm a local business! How do I get a website?
That's awesome! We'd love to hear from you – just fill in our contact form and we'll get started.
Prepare any text and images you'd like to have on your website. Make sure to note down any social media profiles you may have so that we can make your website link to them.
Please note that the offer is limited to our development-team capacity, so everyone will be served on a first-come, first-serve basis. Additionally, the offer expires on the 30th of June, so you must contact us before then.
It's important to note that the hosting fee, at 15 EUR per month, cannot be waived. If you already have a domain name, great! If not, we can provide one for you for 15 EUR per year.