M Media has partnered with Sounds Like Van Spirit to provide Marten Berger, the founder of the project, with advanced Facebook and Instagram re-targeting ads, user tracking, and conversion analytics to help raise money for charity and further musical projects.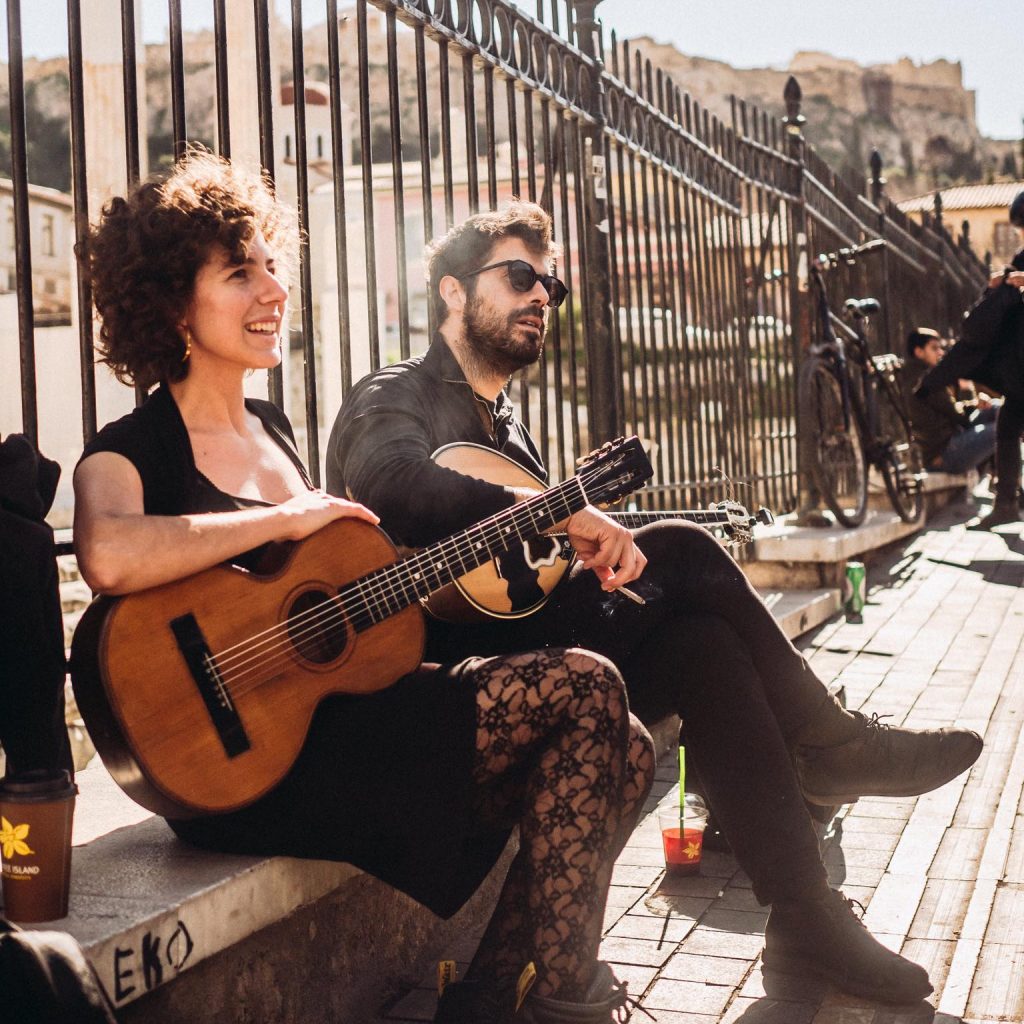 The idea of the project was to find the best street musicians from all around Europe, record their music, and share their stories with the world. 2 years and 25 countries later, it is finally done.
M Media provided the project with design and technical updates to the WordPress website that made it easier, faster, and clearer for people to purchase what they were looking for. The updates ended up reducing checkout abandonment rates by 27%. Further Facebook retargeting ads saw an average Return on Ad Spend rate of 3.1, with one ad peaking at 14.6. The extra revenue raised by the project was able to help the non-profit Musicians Without Borders.
A chief complaint was that 70% of the time customers would choose PayPal over credit card as a payment method, resulting in higher operating costs. A design change by M Media of the checkout page brought the distribution to around 50% each, significantly cutting operating costs.
Continual A/B testing of the website and ad creatives see steady increase in the amount people spend on the website, both time wise and financially. Currently the weekly e-commerce conversion rate is between 3.10% and 4.61%, significantly higher than the industry average of 2.35%. The conversion rate looks at what percent of website visitors actually make a purchase.
Sounds Like Van Spirit is a collection of Europe's pavement melodies released as vinyl, book, and a full length documentary movie.